Shearwater
ST. JOHNS, FLORIDA
Located in an ecologically sensitive setting alongside the headwaters of Trout Creek, the 1,500-acre Shearwater community has been planned to integrate more than 600 acres of rich native landscape and an extensive network of trails and open spaces that link communities with the property's most impressive natural features.
ELM designed Shearwater for an active, multigenerational population in a way that integrates the qualities of ecological preservation and human activity.
The heart of Shearwater is the Kayak Club, which includes a resort-style pool, lap pool, slide tower and lazy river. A fitness lodge, playground areas, sports fields and tennis courts have been designed to support a variety of activities for all residents of all ages, emphasizing health, wellness, and social engagement.
Phase II includes construction of a Kayak and Canoe Launch, allowing access along the entire length of Trout Creek to the St Johns River through some of the region's most remarkable wild landscapes.
CLIENT
Freehold Communities

SERVICES PROVIDED
Community Master Planning
Community Amenity Design
Architecture
Community Landscape Architecture
Trail Planning & Design
Entry and Signage Design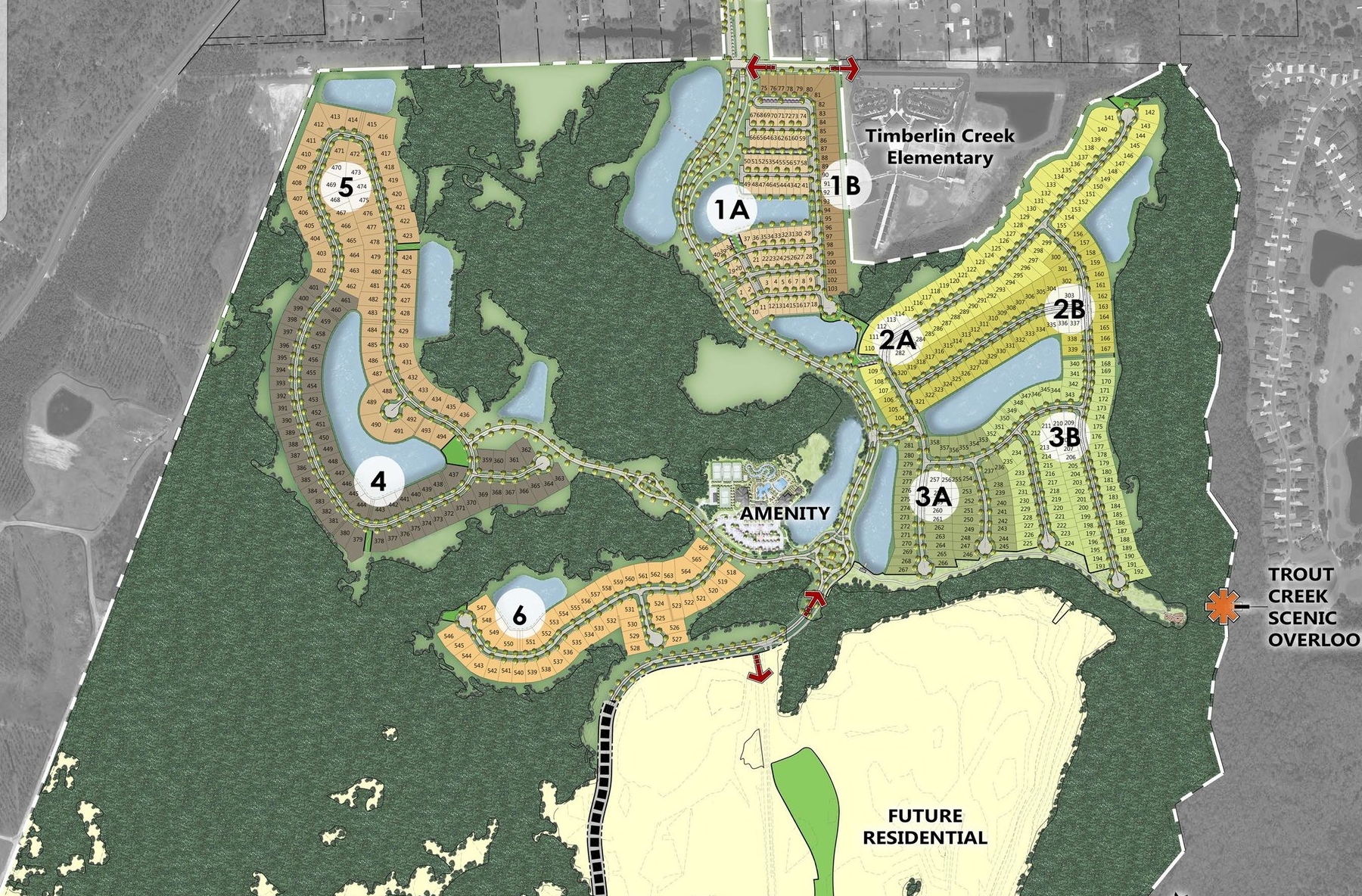 AWARDS
2018 SEBC GRAND AURORA AWARD
Best Recreational Facility or Amenity
2018 PCBC GOLD NUGGET AWARD OF MERIT
Best Community Land Plan; Best Indoor/Outdoor Lifestyle for a Community
2017 SEBC AURORA AWARD
Residential Housing Community of the Year — Masterplan; Best Recreational Facility; Best Community Site Plan; Best Interior Merchandising — Community Amenity or Clubhouse
2017 ABC EXCELLENCE IN CONSTRUCTION EAGLE AWARD
Commercial Construction – $5-$10 million Category